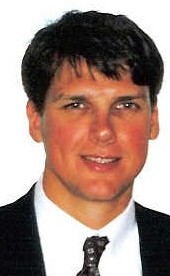 Earlier this year my friend Glenn Lucke started a
new group blog
filled with superstars. I really liked how Glenn described his new blog:
"I have invited friends, and a few friends of friends, to communicate aspects of the Christian story that have been significant in their own lives. We're all trying to find joy and pleasure in this life and the next, but often we forfeit the joy that could be ours by living out foolish, competing scripts. What distinguishes Common Grounds Online Contributors is not our own goodness, achievement or service, but rather the recognition of our need of God's grace abounding in our lives."
The contributors include
Tuck Bartholomew
of
Redeeemer NYC
,
Eric Jacobsen
, noted author of
Sidewalks in the Kingdom
, and
Reggie Kidd
of
Reformed Theological Seminary
.
Here are some of my favorite posts: